Reasons Why Thirumoorthy Hills Being An Excellent Tourist Place for all
THIRUMOORTHY HILLS
   Thirumoothy hills lies in the Anamalai hill range of Western Ghats (which is recognised as the one of the world's heritage sites by UNESCO in the year 2012).
Located 20 km from Udumalpet in the Tirupur district of Tamil Nadu, Thirumoorthy hills is famous for Panchalinga falls. A small trek of 3 km from the foot hills would lead you to the stupefying view of the falls. You would love to take a shower in the falls. Thirumoorthy hills is also known for the universal peace foundation that involves in practicing Kundalini yoga guided by enlightened yogi, "Guru Mahan Paranjothiar".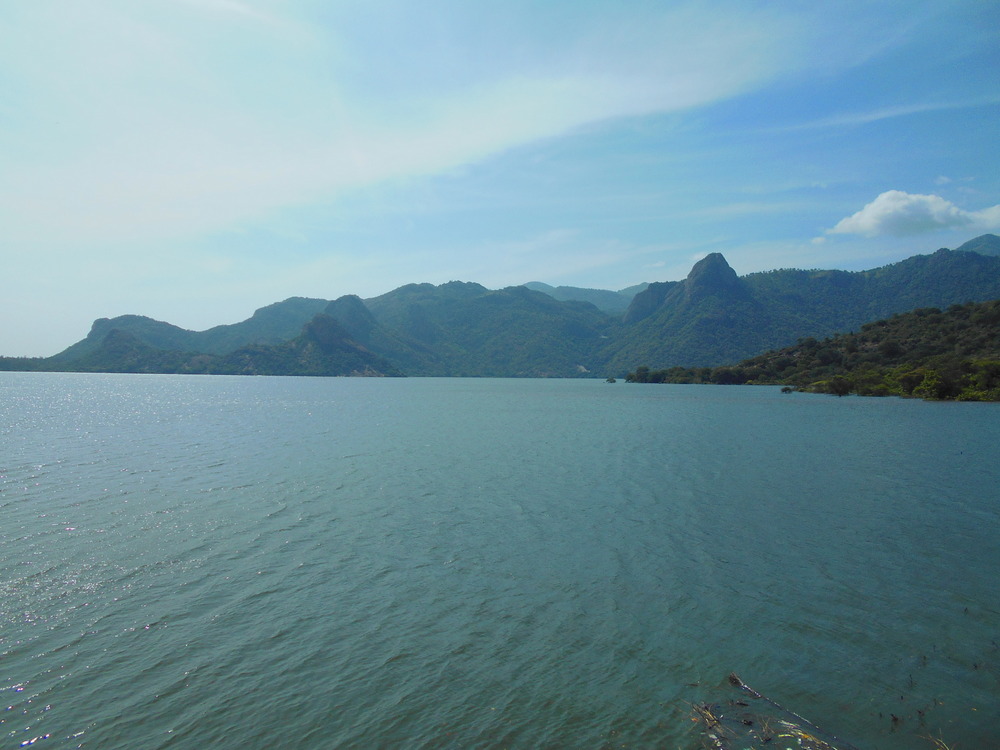 It is believed that the water that originates from the top of the Thirumoorthy hills is enriched with herbs that has various medicinal properties. Moreover Thirumoorthy hills along with the Thirumoorthy dam is one of the best shooting spots that is recognized by Tamil film industry.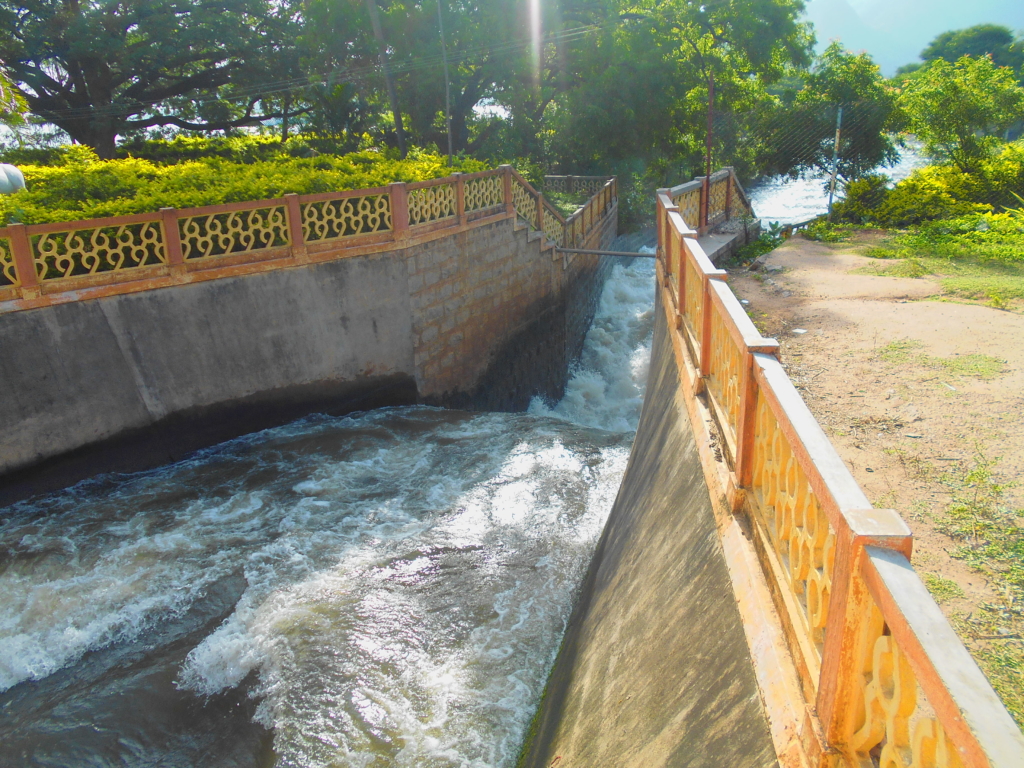 WAYS TO REACH THIRUMOORTHY HILLS:
BY AIR: The nearest airport to Thirumoorthy hills is situated in Coimbatore. Coimbatore airport is 84.4 km far from the destination and it has both domestic and international flights. The domestic terminal connects nearly about 15 states of India. The international terminal connects from 3 international destinations.
BY TRAIN: The wisest route to reach Thirumoorthy hills by train is through Udumalpet. This railway station is at a distance of 20 km from the destination. Next closest is a Coimbatore railway station at a distance of 85 km which connects to Chennai, Bangalore, Trivandrum, Mumbai and Delhi.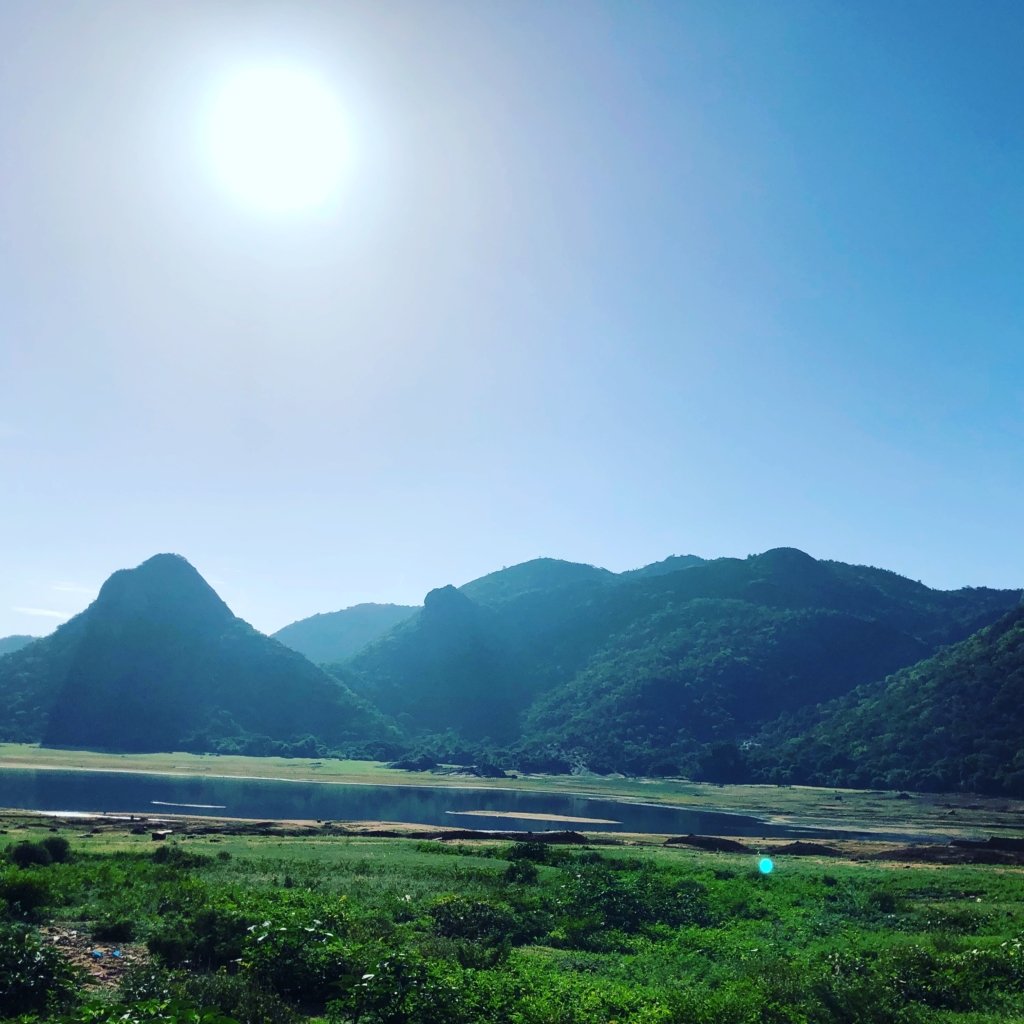 BY BUS: Thirumoorthy hills has a continuous bus service from Udumalpet, Tirupur and Coimbatore. Both private as well as government buses are available. 
WEATHER IN THIRUMOORTHY HILLS:
You can visit here at any season throughout the year. But make sure there is no restriction to water falls at the time of your visit.
PLACES TO VISIT IN AND AROUND THIRUMOORTHY HILLS
Amanalingeshwarar Temple
Thirumoorthy Dam
Chinnar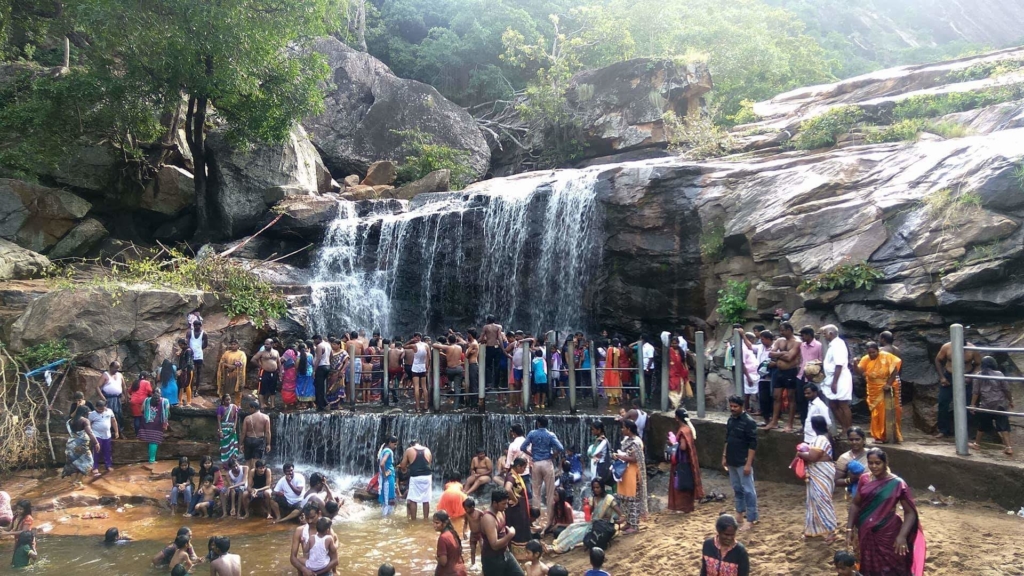 ·         Panchalinga falls
·         Universal Peace foundation
THINGS TO DO :
Cycling
Boating
Trekking
Fishing
Bike ride
Sight-seeing
Yoga camp
Kayaking
Swimming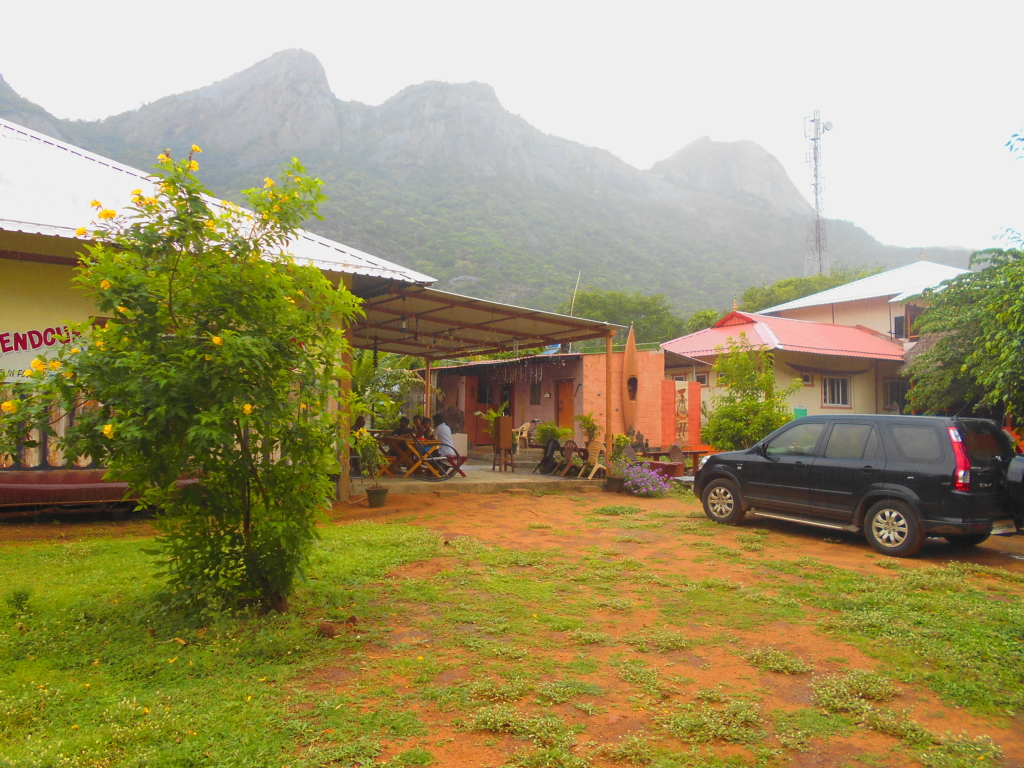 Just get stunned by the nature's beauty in here. Have an awe-inspiring trip to this wonderland.  
Writer : Rahavi Purushothaman