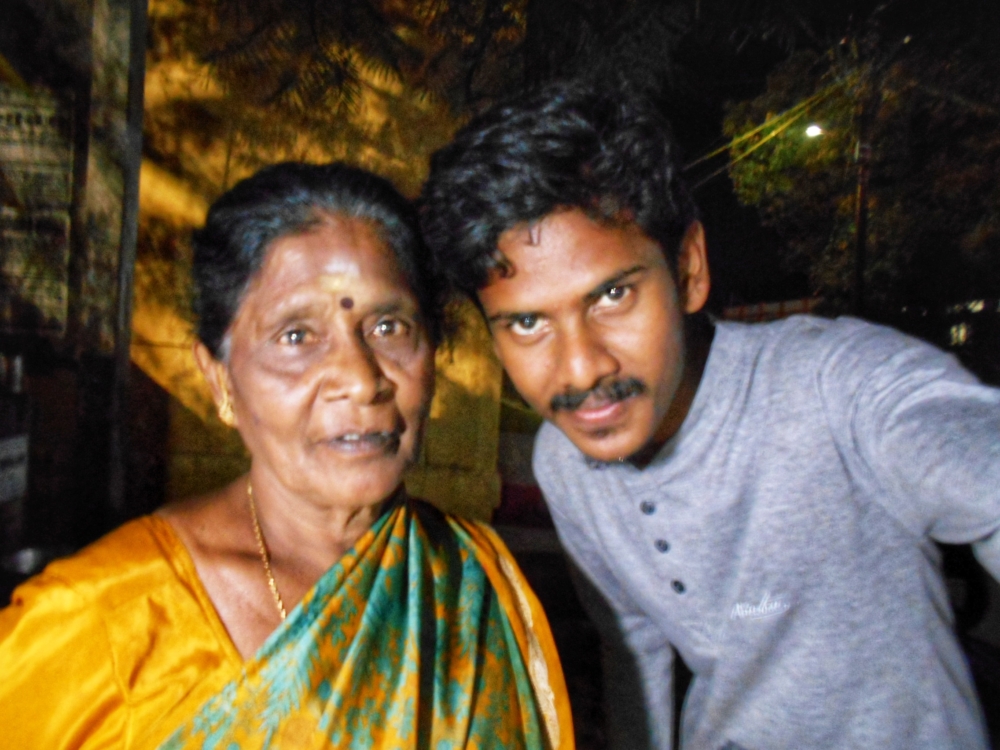 Now Grandmas 's Mallige Idli Near the Track, Soft and Spongy Idli for Food Lovers of the City
I was hungry and started to find a hotel . Wow I could see on the road .
But my money in my hand won't make me to eat .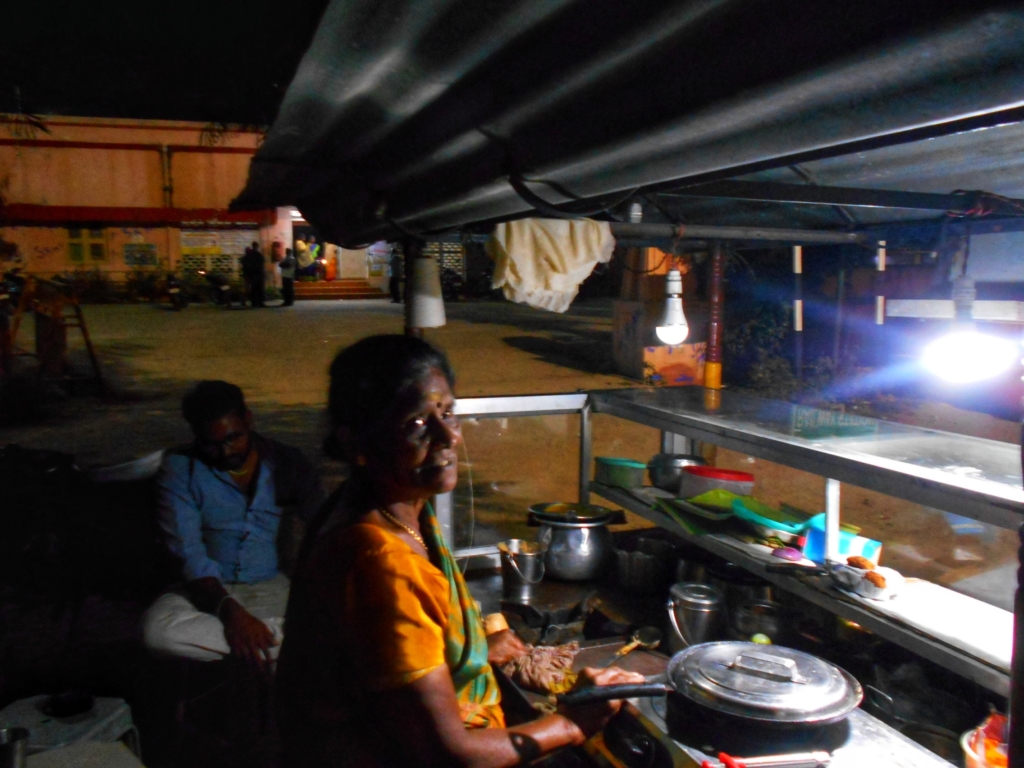 In the railways station one grandma called Dhanalakshmi , She doing idly and vadai on the road .
I entered the shop with great response . I asked Grandma Do you have anything to eat? . She replied yes Grand son please Sit Idly is available .
The grandma love is started , myself and my friend were sit down on the shop eat together and soft idly and pepper omlet made us to fulfill everything from hungry to cost .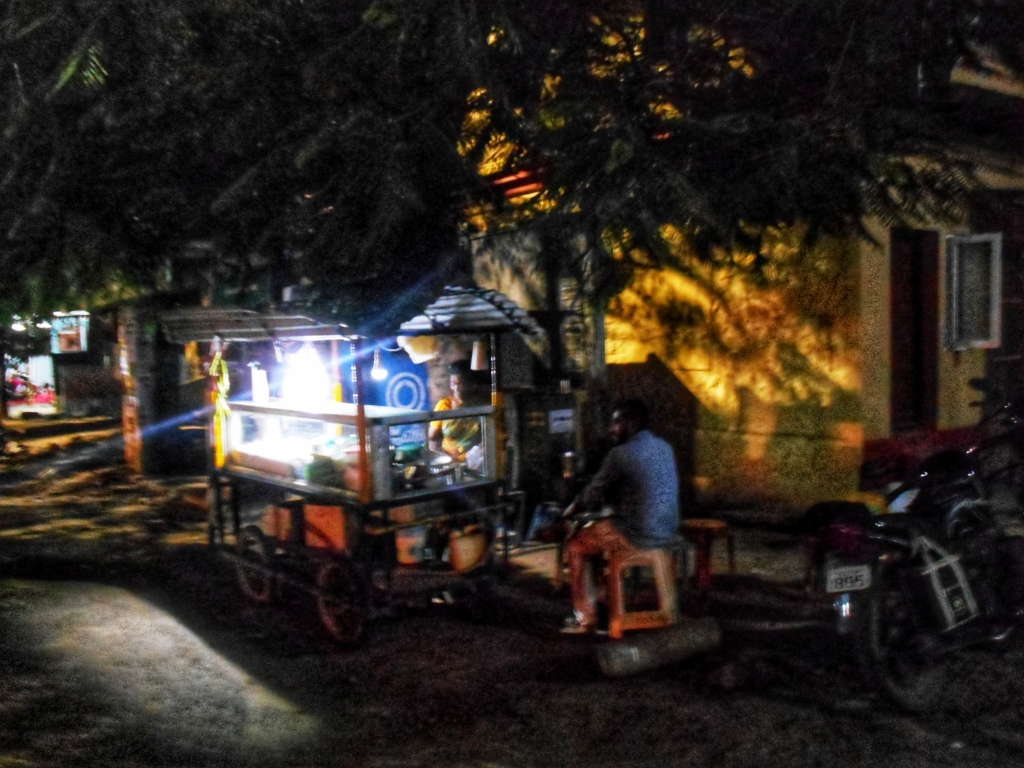 She doing this business for more than 20 years and she created well known brand for idly in her area .
Many tourists who come to railway station at night , never forgot to eat on her shop .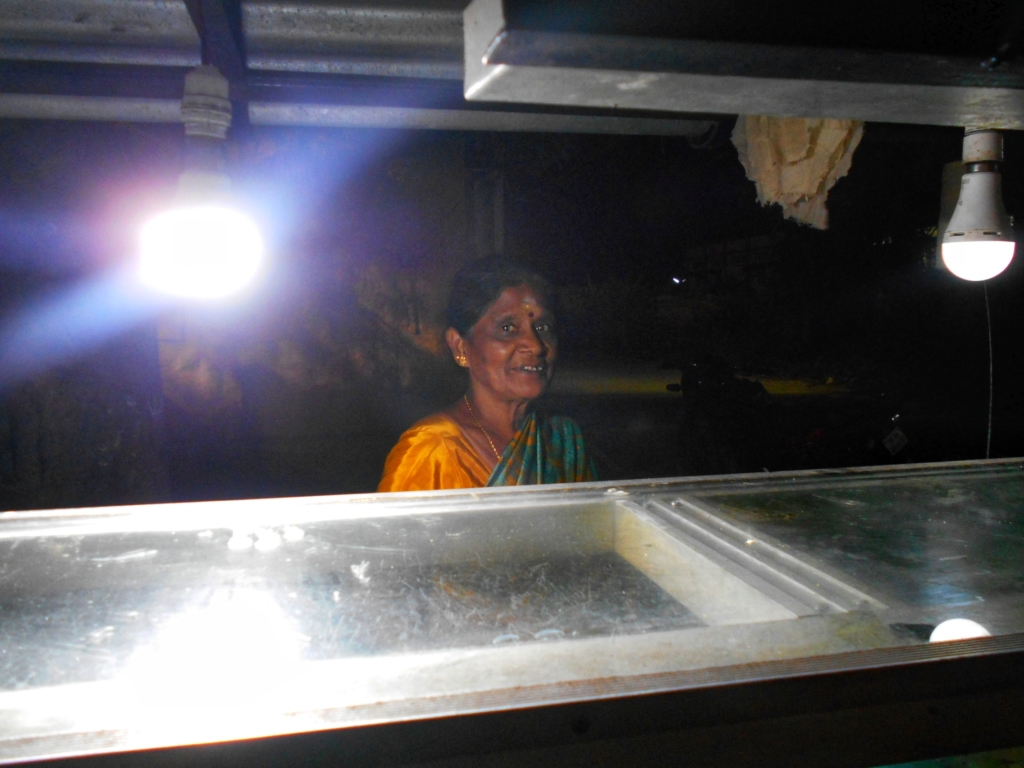 According to me, This grand mother makes the one of the best Idles in the city . I could remember carefully i am one of the fan for grandma idli recipe .