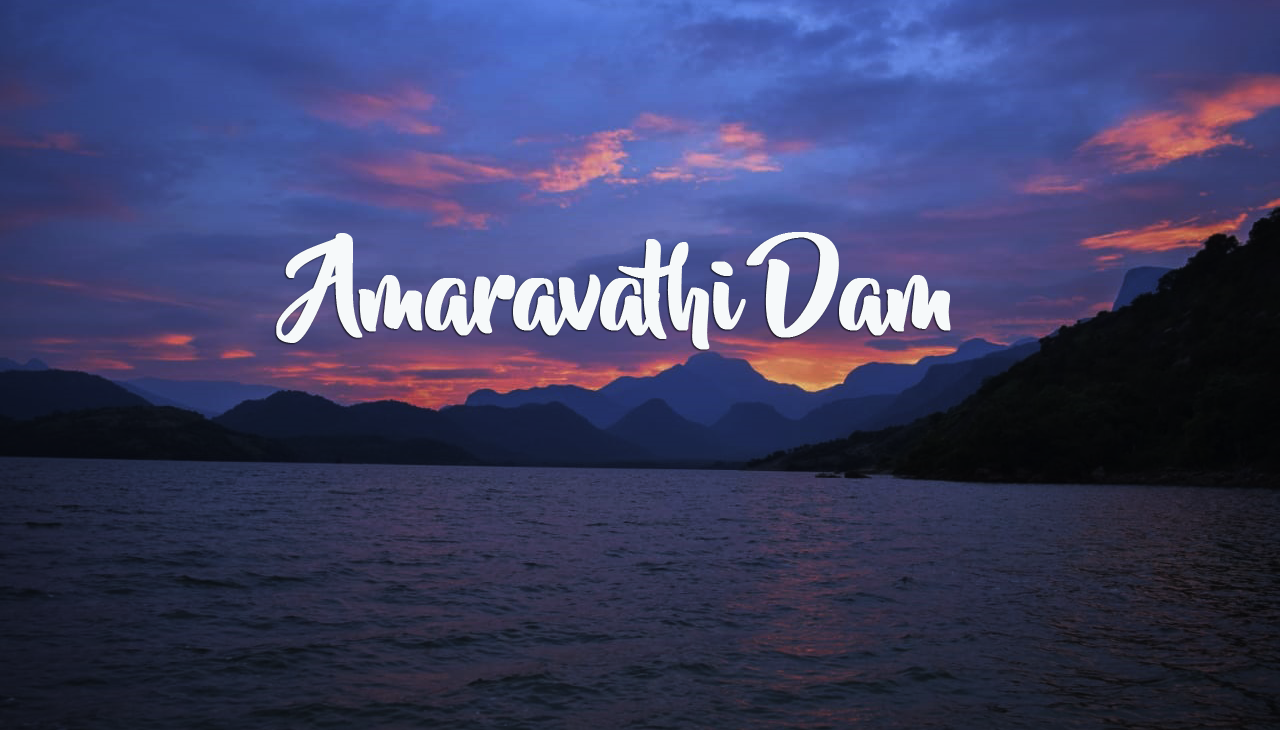 Things Most People Don't Know About Best Tourist Place of Amaravathi Dam
.
One of the tourist place in udumalpet is amaravathi dam. it is located in the western ghats with any facilities for a normal
picnic.the unique place in amaravathi is crocodile farm.the crocodile farm was started in 1976, it is 1 km before the site of amaravathi dam. now 25 male and 73
female totally 98 crocodiles are maintained in the farm. fish based foods are readily available near the park. Sainik school, an army school is situated at amaravathi nagar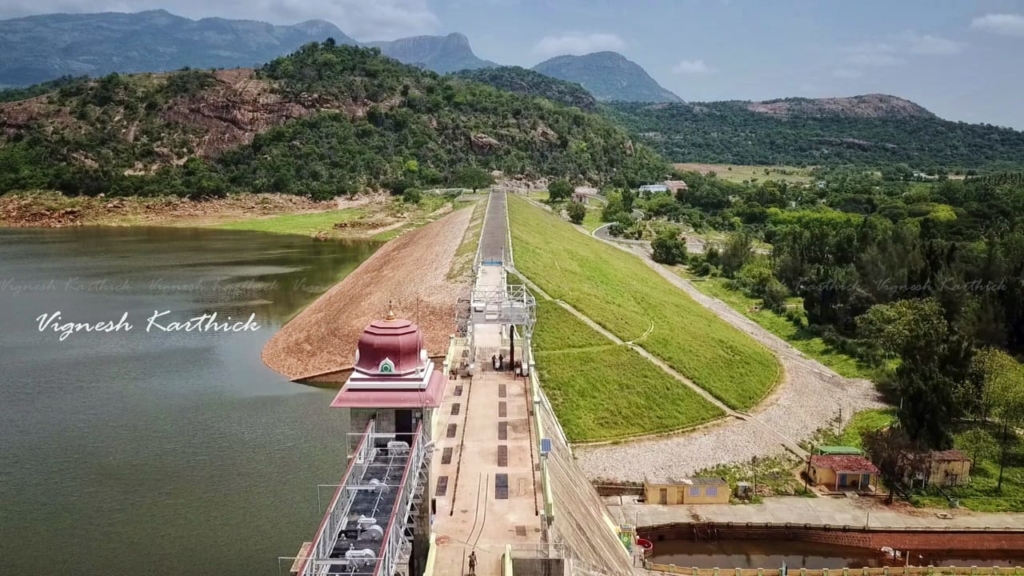 Boat riding is available here. amaravathi is easily connected by the road from the udumalpet. Decent hotels for accommodation are available in the town. the
udumalpet to munnar road gives beautful view of the western ghats. chinnar is 25 km away from udumalpet. the indira gandhi wildlife sanctuary and national park now it
is called anamalai tiger reserve and wildlife sanctuary at chinnar are nearly situated which25 km from udumalpet on sh17.the travel gives high authority to wild
animals rossings, for travellers safety. using horns are not advisible here. chinnar river set apart tamilnadu and kerala states. from chinnar,a short vehicle travel,
kattalai mariamman temple can be reached. inflow, tourist will come during weekends and new moon days.a bath in the ever cold and earliest chinnar river water will be
a wonderful experience.trekking is possible here and the same has to be informed with the forest department office in the town.
Photo Credits : Vignesh Karthick , Writer : Divya